The New Listings above are from the downtown
area shown on this map.
New Listings on the Market
The photos above are New Listings from within the blue areas of this map. All have been listed within the last 14 days.
The markers on the map are not current listings
Welcome to my Wilmington area real estate website.
With this site I am attempting to build searches which transcend subdivisions because, chances are, if you're interested in Carolina Place, you're interested in Ardmore, and so forth. I live and work downtown/historic district, and as this is a work in progress we'll begin there. Just below you'll find first a list of the properties downtown which have been listed in the last two weeks. Below that you'll find a number of area searches I have built for your convenience. Please let me know if you have any suggestions.
"I can't imagine a better real estate person to use in buying a house in the Wilmington area, especially downtown, than Steve Fox. He is very knowledgeable about the area but more importantly, he was very friendly and laid back throughout our home buying process. And when we found the right home, he helped us get it for the right price and was in constant contact with us making sure the process went as smoothly as possible. From offer to closing was less than 3 weeks!
We cannot recommend Steve Fox enough!"  Joseph and Anne Fetters
I've got several property reviews almost ready for posting. I should be posting them in the next few days.  Steve 6/26/2021
As time permits I'm trying to write an article on all of the condominium and townhouse project. I try to in depth and give the reader as much useful information about each complex as possible. Please have a look and please let me know if you have any suggestions on how this series can be improved.
All of the past articles can be seen here. 

East of the River, South of the Bridge, West of 3rd and North of Dawson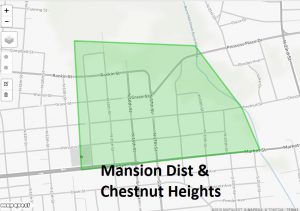 East of 13th, South of the Cemetery, West of Burnt Mill Creek & North of Market St.

East of 17th, South of Market, West of Burnt Mill Creek and North of Castle

Wilmington NC, South of Market St, West of Mercer, North of Wrightsville & East of Colonial & Burnt Mill Creek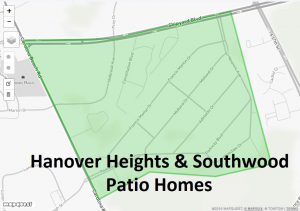 South of Shipyard Blvd, West of Newkirk Ave, North of Parkway & East of Carolina Beach Rd